NEWS
---
My 'Folded Drawing' is on the flyer for: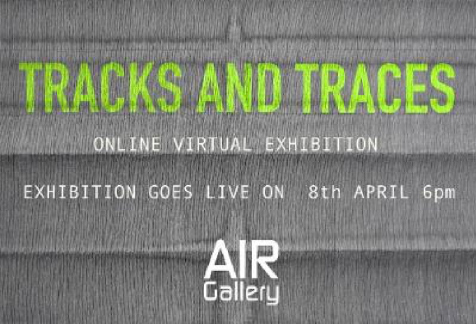 'Tracks and Traces' is a virtual exhibition selected and curated by Air Gallery and can be viewed HERE.
As a member of 'Fold' Artist collective – artists working in rural environments, I am working on 'Foldlines' a project due to be exhibited at Bleddfa Arts Centre in 2022. We share an interest in mapping the landscape we live and work in and are underway with a project based around meeting at sites decided upon by particular 'fold lines' on a map.
Kate Morgan-Clare www.katemorganclare.co.uk

Instagram @katemorganclare


Jackie Morris www.jhmorris.com

Instagram @jacquelinehmorris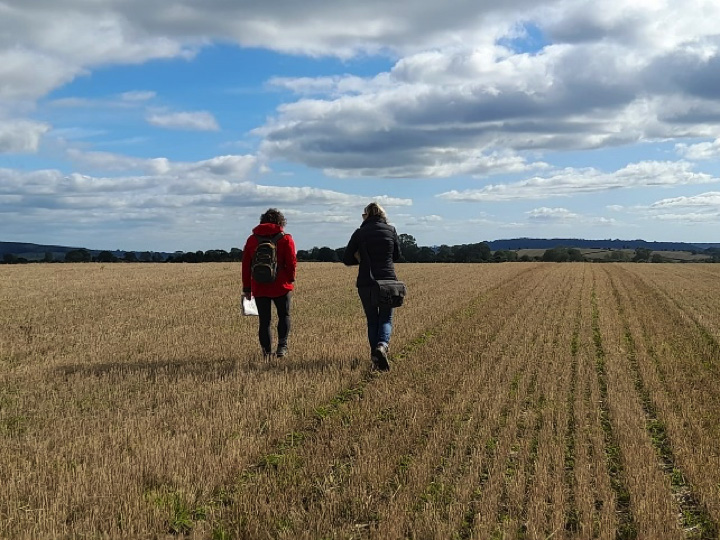 At the beginning of 2021 I began an ongoing collaboration project with Rebecca Bramwell – 'Drawing Place'
Rebecca Bramwell www.rebeccabramwell.co.uk

Instagram @rebecca_bramwell